Meiko Europe is a global logistic provider, always offering the most suitable logistics proposal for your international trade.
We offer the most suitable proposal for your requirement by making the best use of our own warehouses, highly qualified operation for cargo handling, and the knowledge by our experienced staff.
With Meiko Europe your products will be delivered to any destination you request.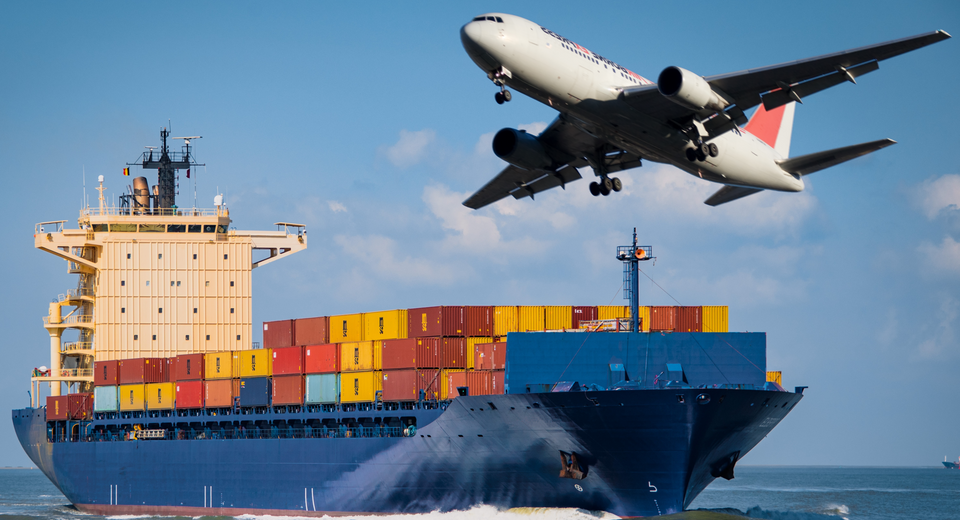 Meiko Grobbendonk Distribution Center(GDC) opened in Jun 2013 and located 30KM east of Port of Antwerp.
GDC is accessible by Barge through Albert Canal to Dennie Lockefeer container Terminal or by truck via Highway 313.
We offer the highest quality and safety, along with flexibility for storage – pallet storage, bonded storage, temporary storage, partial pick up with your requirement.
Our Warehouse as your Distribution Center in Europe will provide the service to store products from all over the world.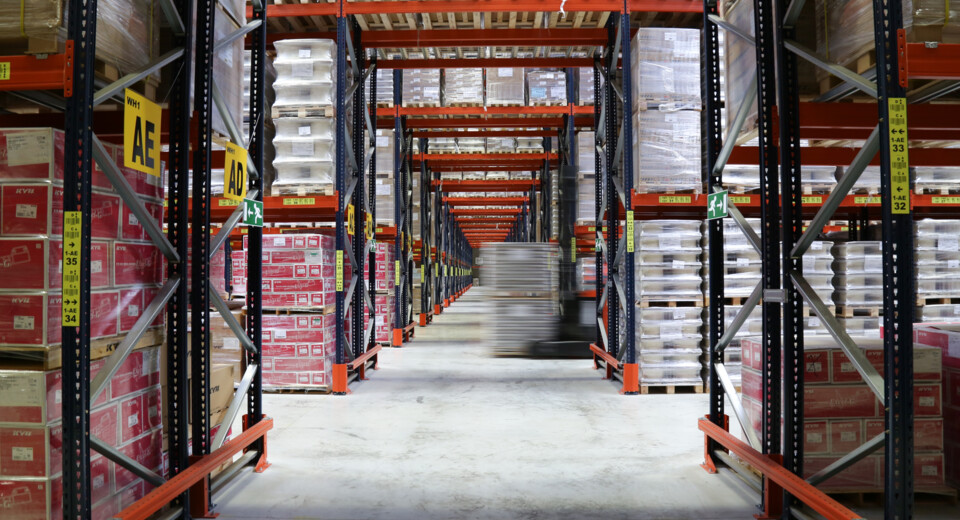 As a result of the continuous effort to deal with the changing circumstances of the shipping industry, Meiko Europe has become a leading international multi-modal operator.

With offices and warehouses established across Europe. Meiko Europe is able to offer any mode of transportation for both imports and exports.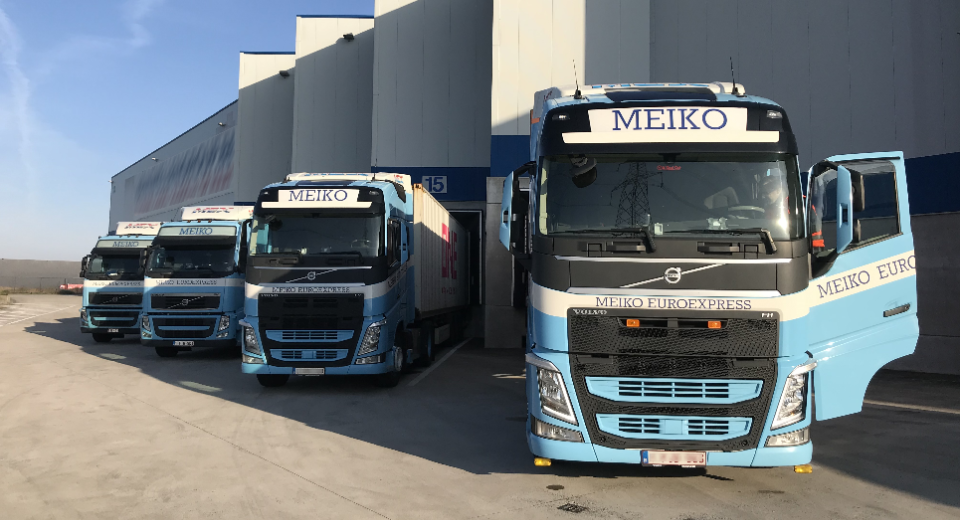 Meiko customs provides exceptional knowledge concerning all customs matters. We can offer a fast and personalized service for all your customs needs.
In support of our customers across the world, Meiko analyzes its customer business flow in order to comply with all VAT and Customs requirements.
We represent foreign companies in Belgium and guarantee that all obligations for VAT and Customs matters are met.
Meiko ensures that you have no concerns about how to apply for a VAT or EORI number and meet deadlines for monthly VAT obligations.